STAR OF

PARAMOUR

AND WE

WILL ROCK YOU

ON

BROADWAY.



VEGAS

HEADLINER HAVING STARRED AS MARILYN

IN

MARILYN THE MUSICAL BACKED BY THE

MONROE ESTATE

.





AWARD-WINNING

SELF-

PRODUCED CABARET ARTIST.

TELEVISION AND

FILM ACTRESS WITH AN

UPCOMING ROLE

ON A NEW

APPLE+ SERIES

.
The Honeymoon Days of Fame
Ruby Lewis on Broadway
SHOW DESCRIPTION
As a Kentucky girl who grew up in a musical household, Ruby is no stranger to the classics. A typical weekend as a girl was filled with dancing around and singing to vinyls of Aretha Franklin, Roy Orbison , The Righteous Brothers and Sam Cooke. One style of music has always affected her like no other: soul. She's always loved the story, the heartache, the means of amends. After spending years singing in church and going on to pursue a career in musical theatre, it's often a good ole' soul song that books her the job. Blue-Eyed Soul celebrates her love of the genre and weaves a tale of love: seeking it, finding it, losing it, and discovering yourself.
SHOW DESCRIPTION
Journey back to the Golden Age of Hollywood and step into the shoes of cinema's most beloved leading ladies through song. As seen in New York City, Las Vegas and along the East Coast, this one-woman show, written and performed by Broadway leading lady Ruby Lewis, has transported and transfixed audiences, gaining her nominations and a loyal fanbase. Due to her vast career in theatre and television, Ruby is no stranger to Old Hollywood. In this "star-studded" performance, Ruby takes on Monroe, Garland, Dietrich, Gardner and Hepburn, just to name a few. You'll feel like high society at Ciro's in 1952.
SETLIST
Witchy Woman
Rhiannon
Killing Me Softly
Son of A Preacher Man
Mr Big Stuff
Fooled Around And Fell In Love
Mercy
You Send Me
The First Time Ever I Saw Your Face
Tainted Love
Give Me One Reason
Rollin In The Deep
Proud Mary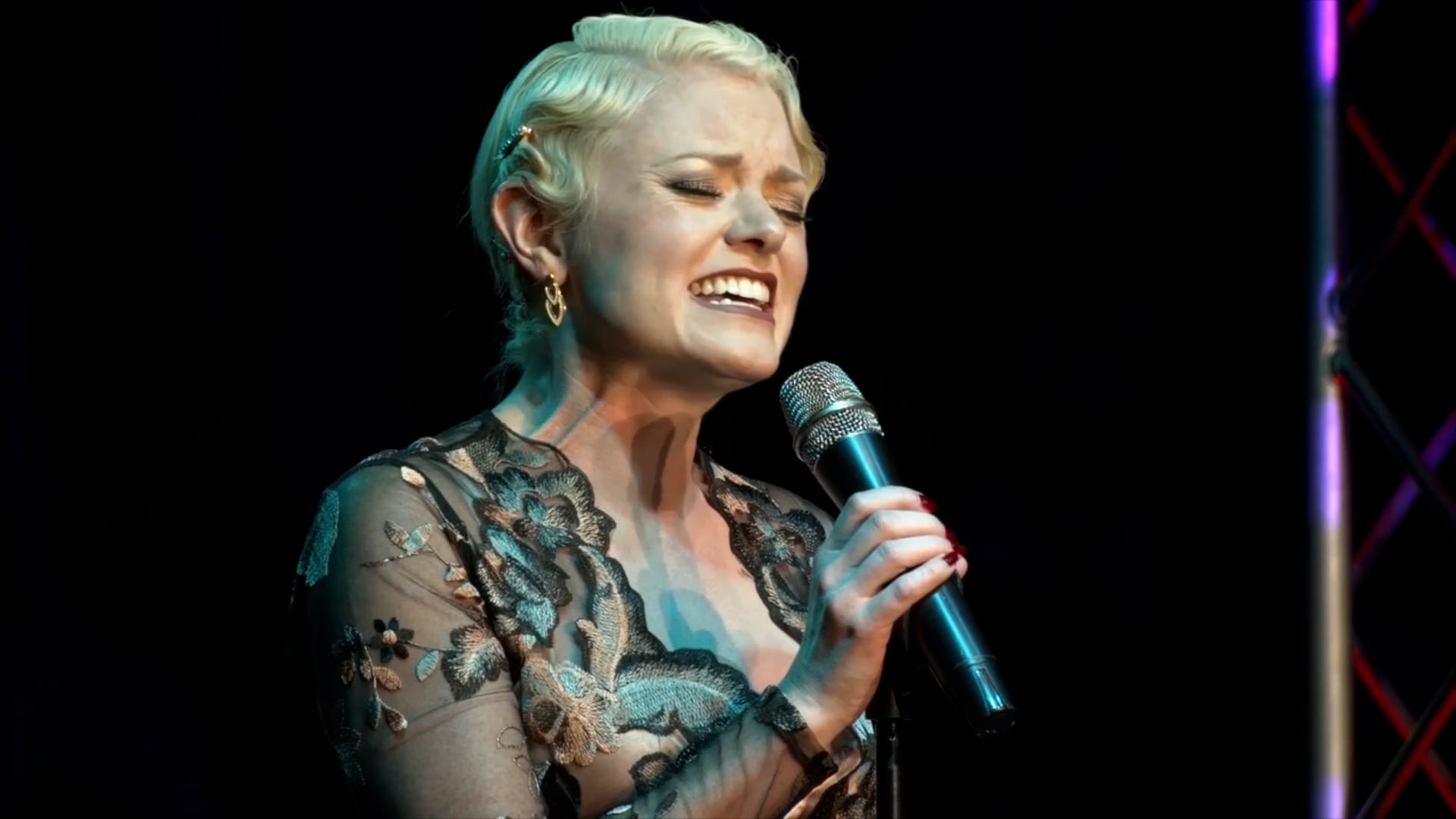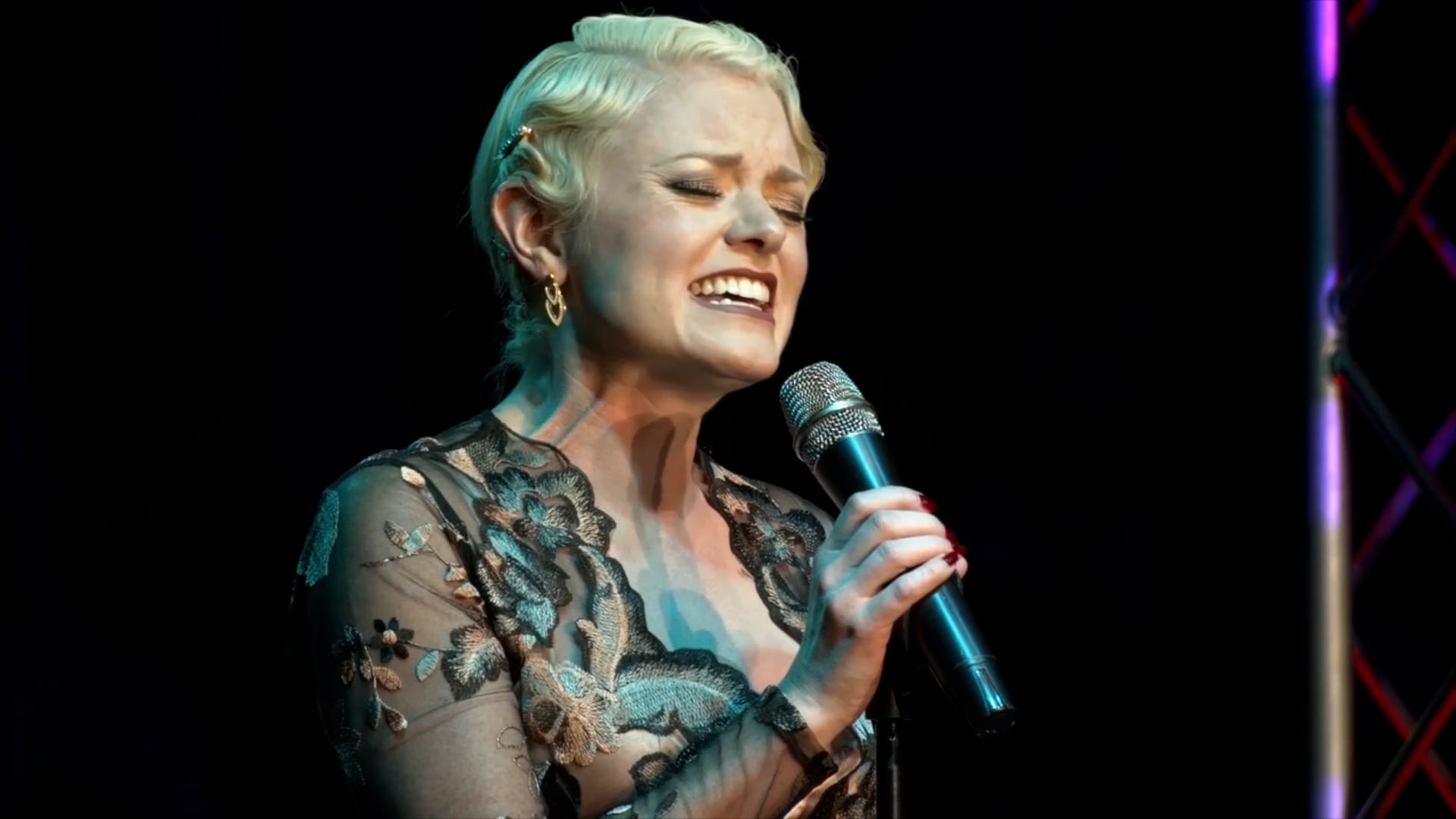 RubyLewisVocalPerformance.mp4
05:14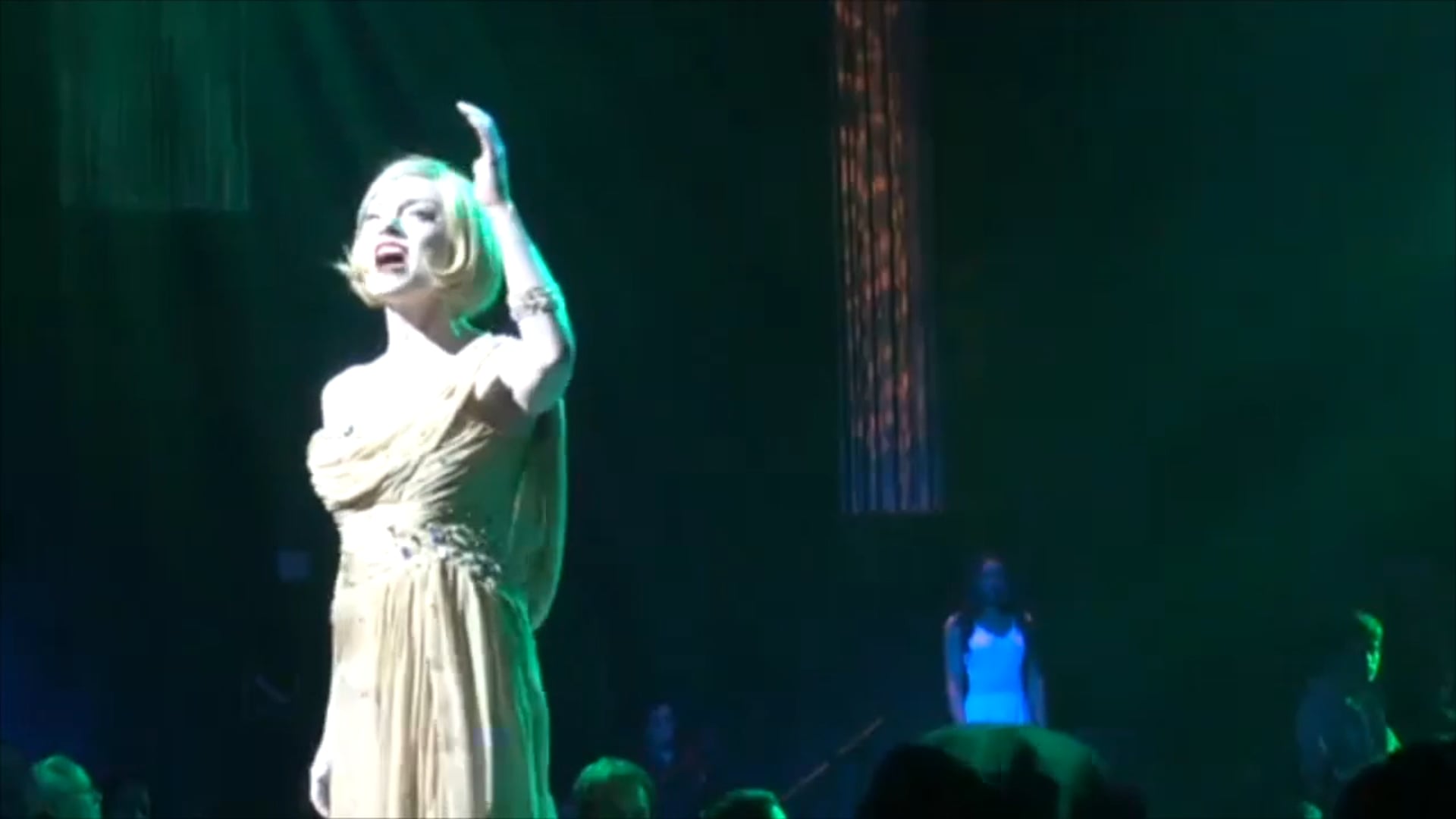 Ruby Lewis Vocal Performances
06:39
Ruby Lewis Vocal Teaser
02:55